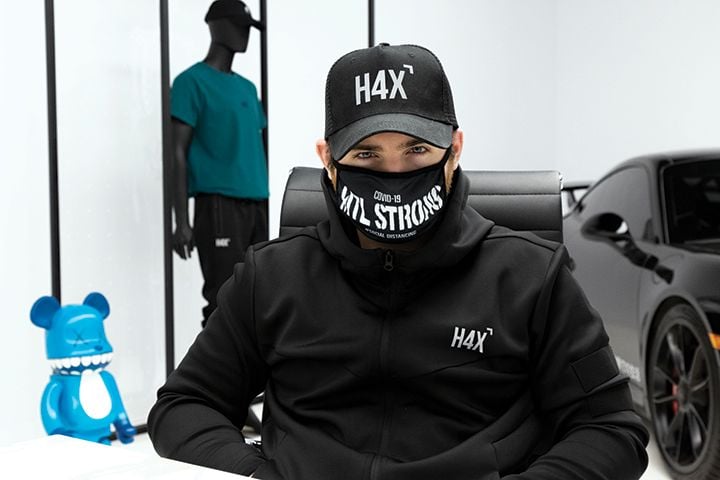 H4X (pronounced "HACKS), a leading Montreal-based streetwear and high-quality performance apparel brand for esports athletes and enthusiasts across the globe and the Mask Army, are stepping forward during the COVID-19 pandemic crisis and producing washable and reusable face masks.
With face masks no longer available on store shelves, H4X CEO Cole Gurman said that his company is reacting to a demand from clients to go into production. "Today gamers are coming out against the coronavirus," he said. "People simply feel better wearing masks, especially in our current climate. Doctors are encouraging people to wear masks because as a society over the next few months we need to train ourselves not to touch our face and tell people we are taking this disease seriously."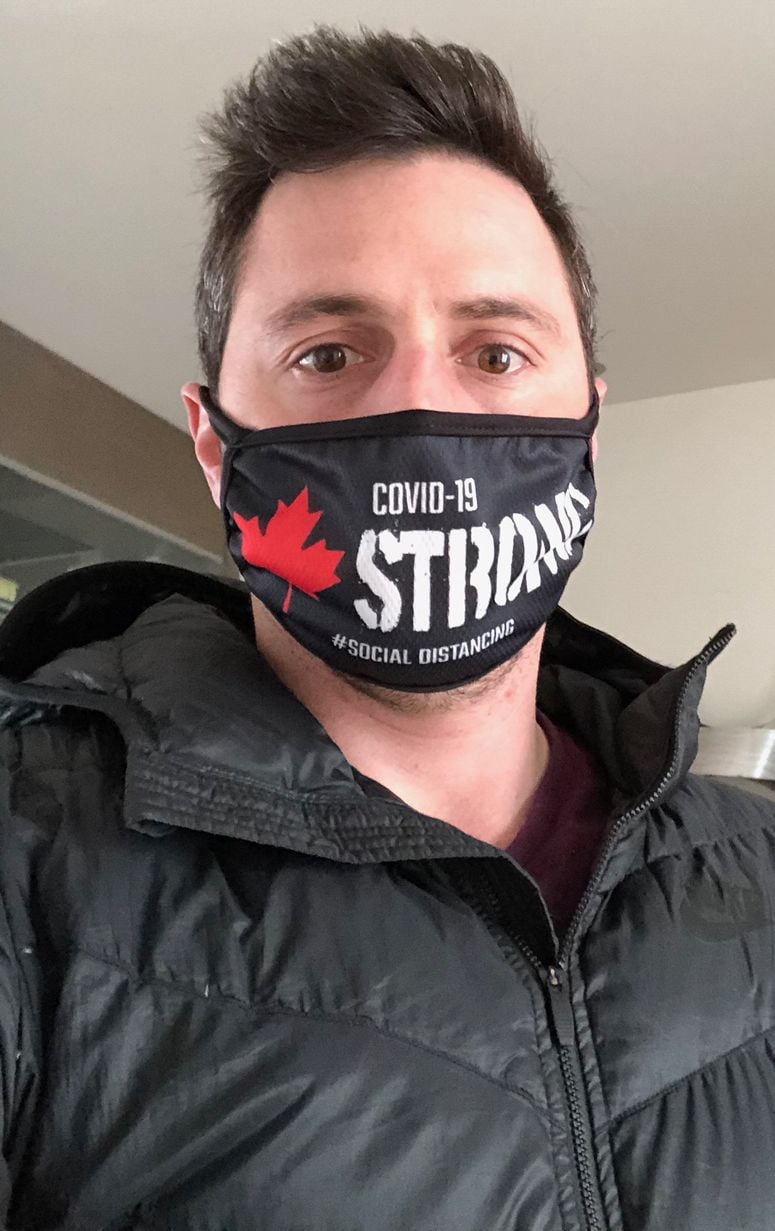 Olympic gold medal free-style skier Alexandre Bilodeau wears The Mask Army Canada Strong Mask
Gamers associated with H4X will be wearing the masks across the globe. "Masks are advantageous as long as you follow the instructions of senior health authorities," Gurman added. "The key is not to adopt a false sense of security and do things like touching your face without first washing your hands."
H4X is currently fulfilling multiple orders for masks across North America. As a public service H4X and The Mask Army teams were at the headquarters of Champlain Taxi in Rosemount on March 27 where they presented some packages of masks to company president George Boussios for his drivers and their passengers. Another donated shipment of these masks will soon be delivered to the Old Brewery, where officials have already expressed a serious need.
"The taxi drivers are among our real heroes," says Gurman. "They are shuttling people across the city, from airports and to hospitals. We consider them an essential service."
Boussios extended his gratitude to the Gurmans. "I want to salute my drivers who continue to be out there on the road," he said. "I know they will appreciate this gesture from H4X. We are experiencing some difficult times during this crisis. This is the kind of morale boost we needed"
This first order of masks have the words COVID-19, Montreal Strong and the hashtag #SocialDistancing on them. They can be specifically branded for corporations such as grocery chains, pharmacies, and retail outlets. Small orders of the masks can be made online at www.h4x.gg and www.themaskarmy.com and 19 percent of the proceeds will be donated to help different COVID-19 relief funds.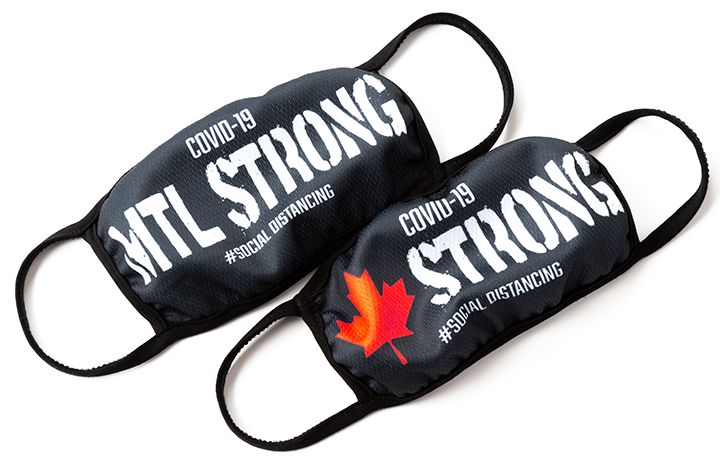 H4X, a division of Moniker Inc., was founded in 2016 and it is already considered among the world's leading esports high performance athletic apparel companies. The company creates performance centric designs rooted in the DNA of gaming culture fused with authentic lifestyle aesthetics.
For more information go to www.h4x.gg and www.themaskarmy.com. For corporate orders, email: communications@moniker.gg
Source: http://www.thesuburban.com/profiles/business_profiles/montreal-based-esports-industry-leaders-fulfill-a-need-during-covid-19-pandemic/article_bea9a77a-736b-11ea-914f-f373b69f223d.html